Comedian Kate Quigley — who recently survived an alleged overdose incident that reportedly led to the death of her friend Fuquan Johnson — opened up about her drug-taking habit in a podcast interview just three days before she was rushed to the hospital.
In the Uncle Joey's Joint podcast interview with Joey Diaz, which was filmed earlier this month, the 39-year-old comic revealed taking small amounts of magic mushrooms every day during the pandemic, also known as "microdosing," to help with depression.
Article continues below advertisement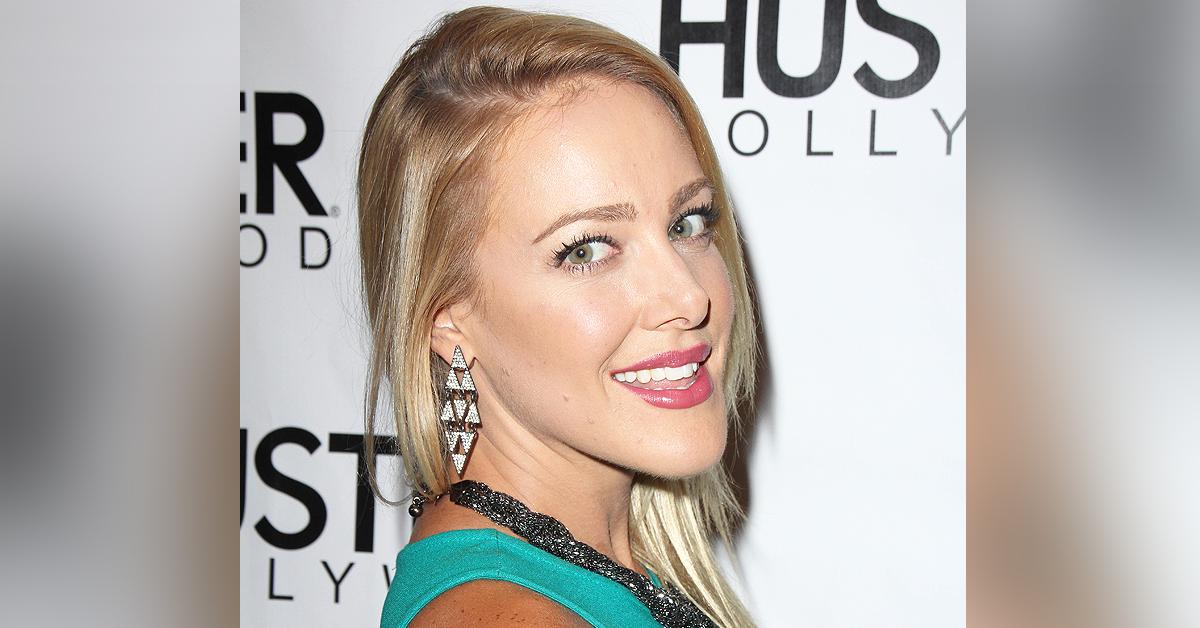 "I did start microdosing mushrooms during this whole period. Holy s— that has helped me so much with everything, anxiety, depression, everything, " she told the podcaster. "I get so much less stressed out than I used to. It really makes me happier. And it's just the babiest little bite. I don't feel high, but I'm happier," she added, before calling it "life-changing."
She then explained the process of how she would take the drug.
"I've had capsules, but I just break a little piece off and eat it once or twice a day. It's so small, that's it."
Article continues below advertisement
Kate also shared about how she had experienced smelling "bad odors" in the drugs she snorted when discussing dirty cuts of cocaine. She mentioned how some of her friends were scared of getting the COVID vaccine but unworried about the cleanliness of their street drugs when taking them.
In addition to "microdosing shrooms," Kate revealed she had picked up another habit during the pandemic as she was losing her income.
"I was stealing ice cream. I was stealing food from CVS," she confessed. "I mean you have a mask, a hat, sunglasses. I mean really you rob anywhere. I didn't rob anywhere but, just ice cream I took. And popcorn, a little popcorn."
Article continues below advertisement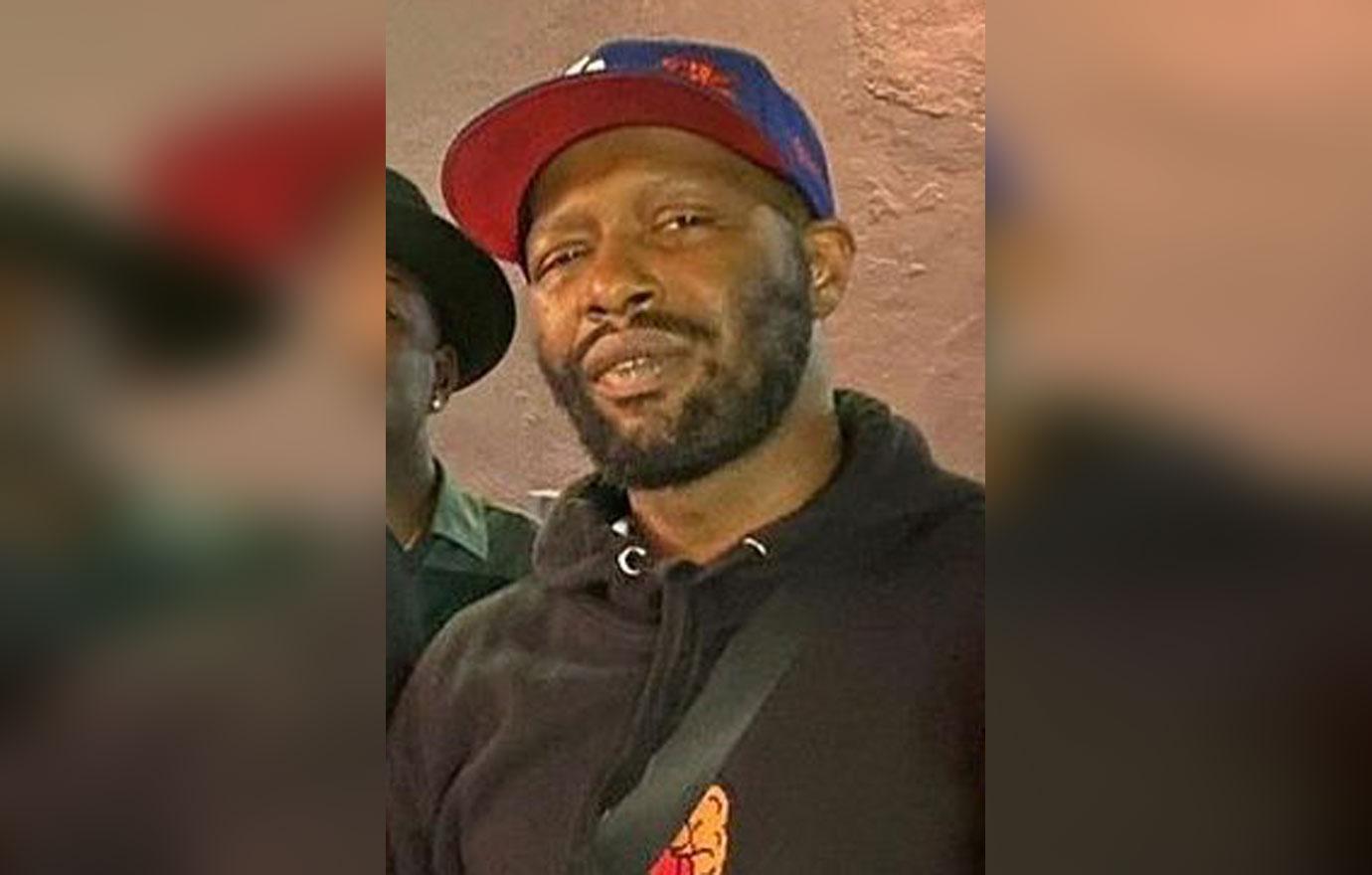 Just three days after doing the interview, Kate was found unresponsive along with comedian friend Fuquan and two other associates after police responded to a report of a suspected drug overdose. She was later rushed to the hospital in critical condition. However, Fuquan and the two other victims named Enrico Colangeli and Natalie Williamson were pronounced dead.
Kate took to Instagram to update her fans on her current condition saying, she is "still healing physically and mentally." She also thanked them for their "positive messages' and "support."